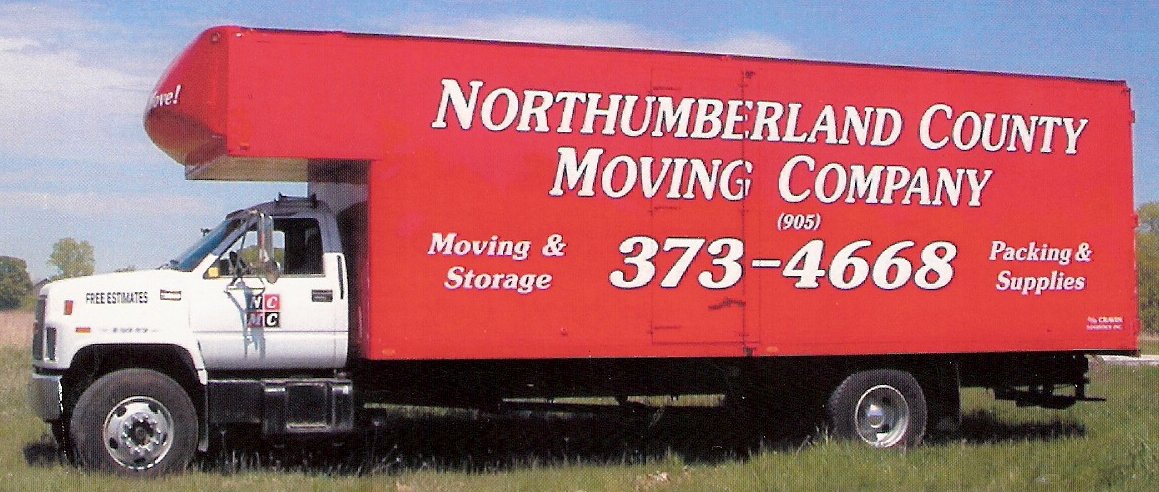 Our private, climate-controlled storage facility offers security and peace of mind for all your storage needs. Whether it be residential, commercial, or just a small space to help you keep things organized. With our large pull up ground level loading area your items are completely protected from inclement weather while loading and unloading. Move in with total comfort and avoid rain, snow, and wind!
Our private secured storage facility is monitored 24/7, you can rest easy knowing your belongings are safe. All access is supervised and by appointment only. There is no outside access or foot traffic through the storage area, keeping all items fully secured and protected at all times.
Northumberland County Moving Company offers month-to-month rental for your convenience prorated to the day of arrival and departure. Whether for just one month or an extended stay.
Unit sizes vary and with our relocation specialist there to help you determine what size is best suited for you, will help maximize financial savings.
Call today for current storage specials and pricing!